A Wholistic Travel Agency
At our travel agency in Nea Smyrni, you will find everything you need to travel with safety and peace of mind.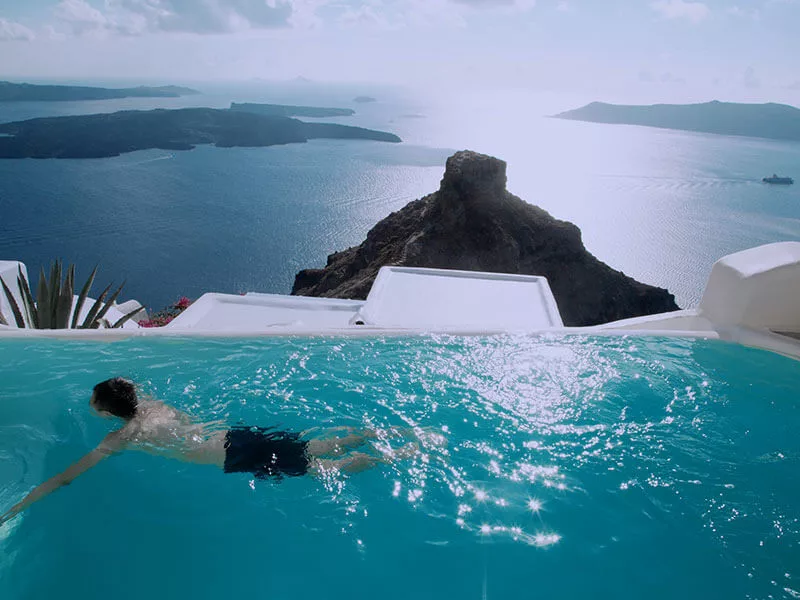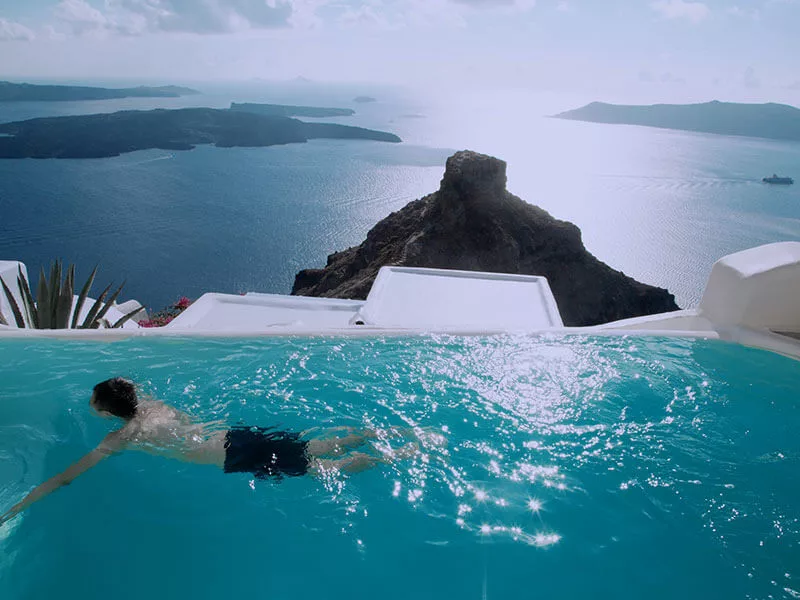 Huge base of partner hotels
Destinations around the world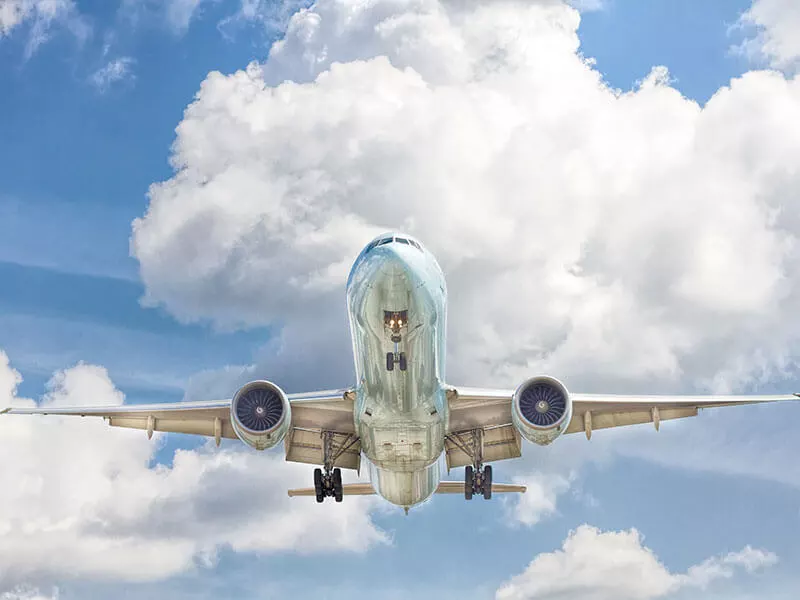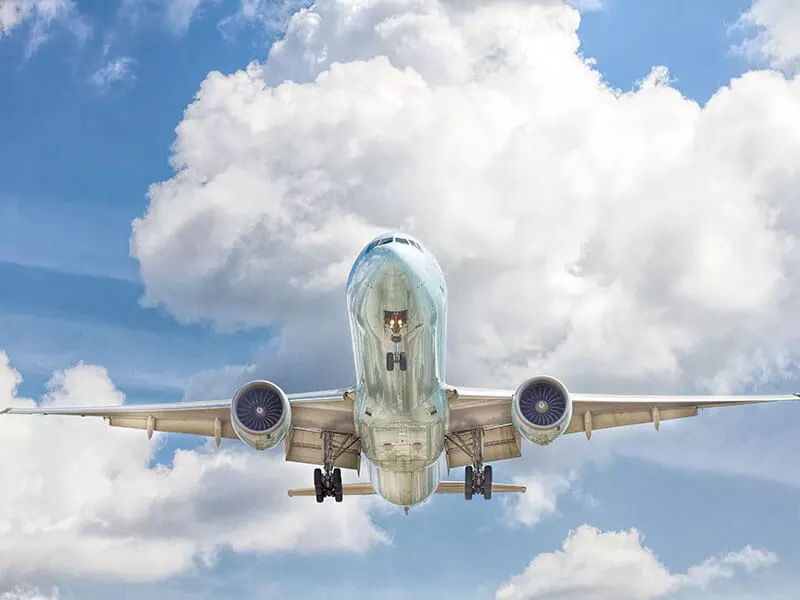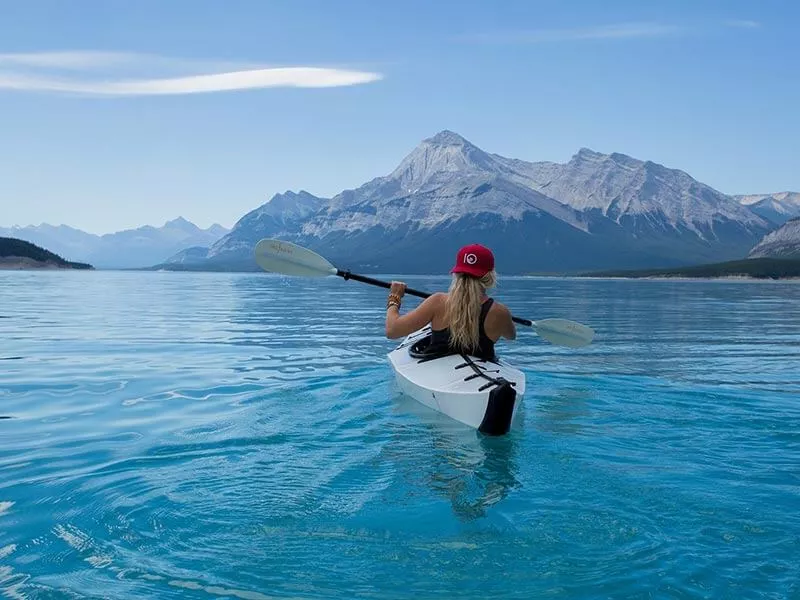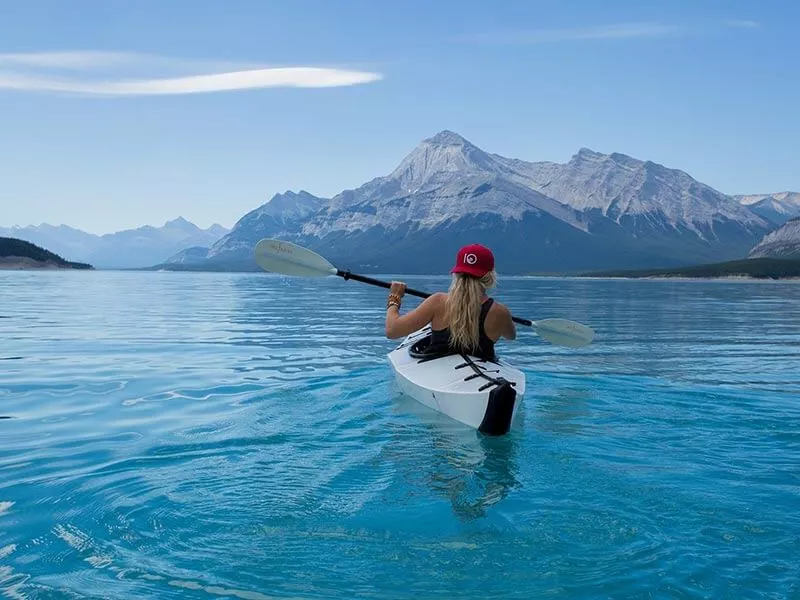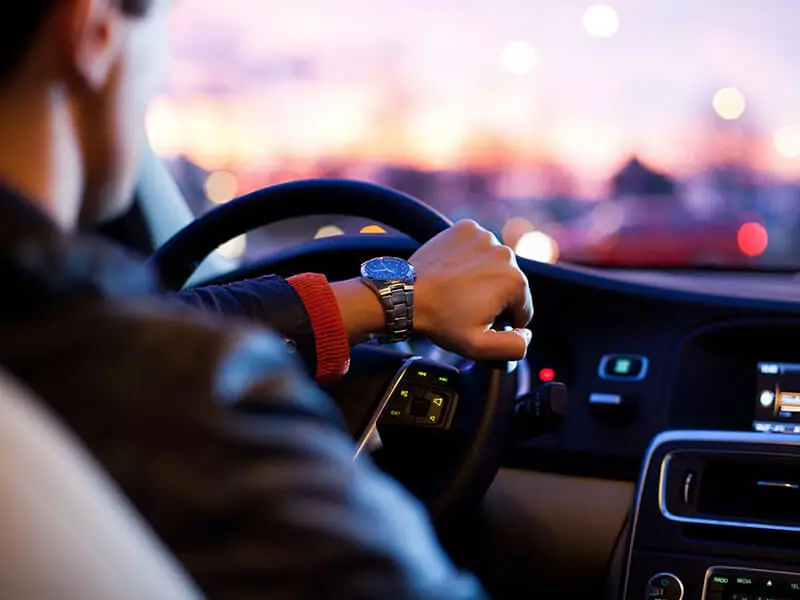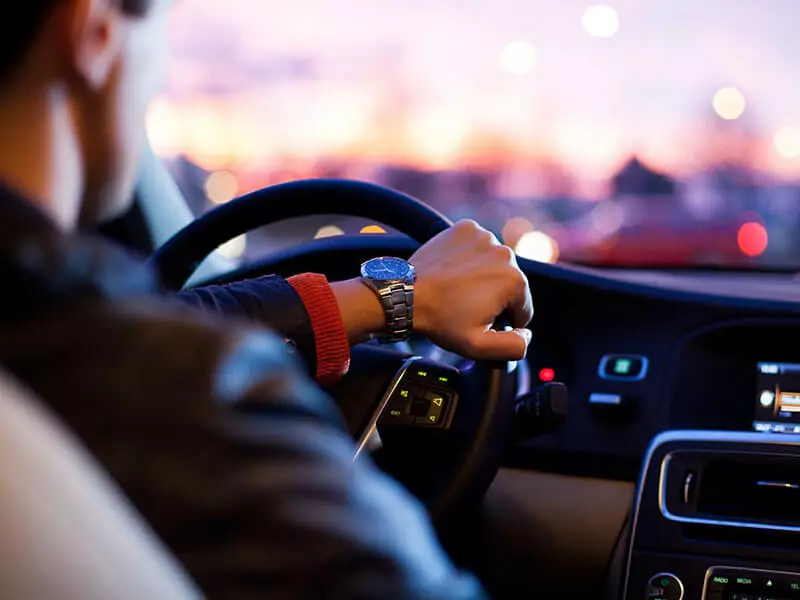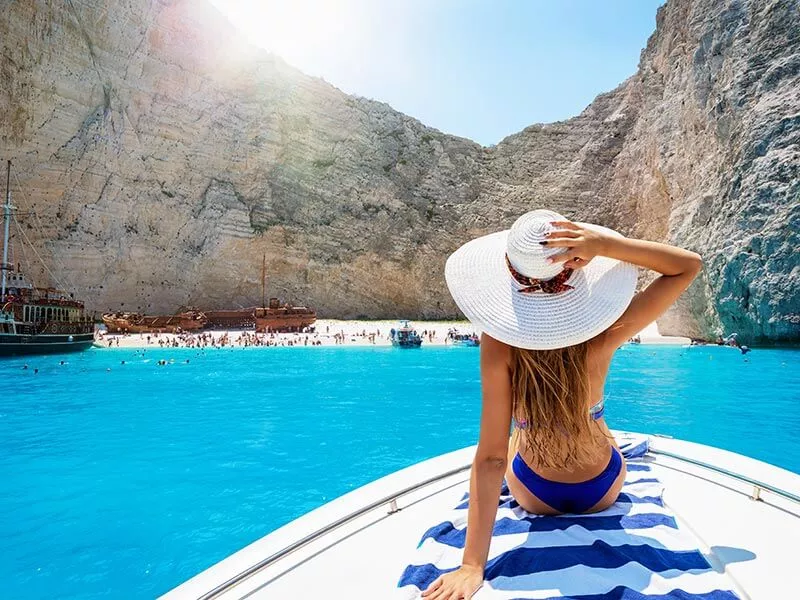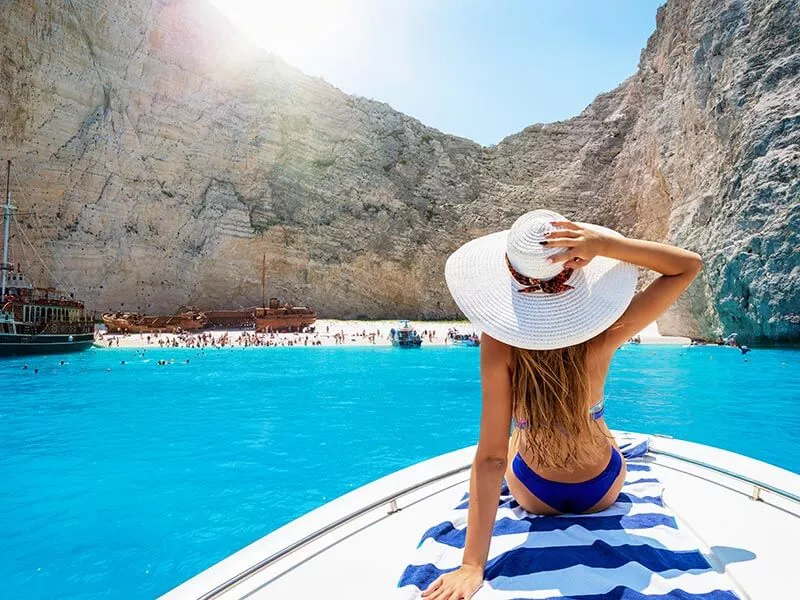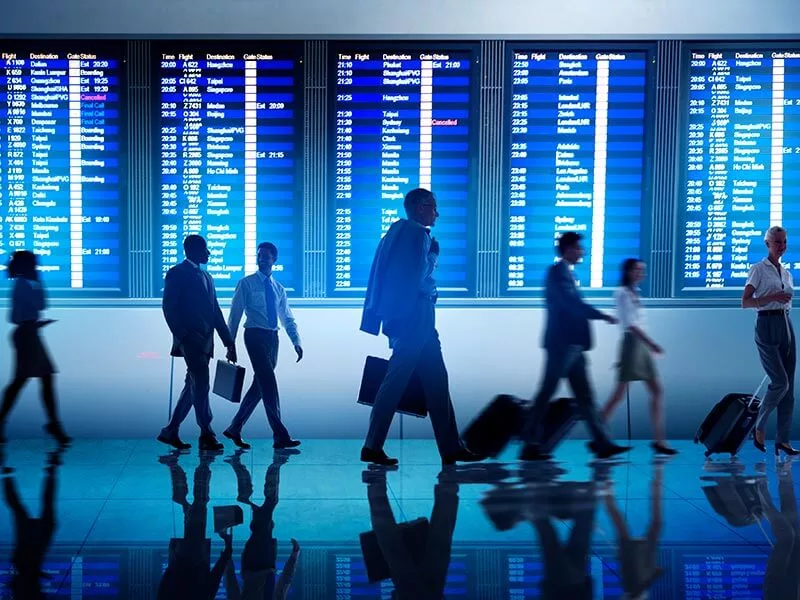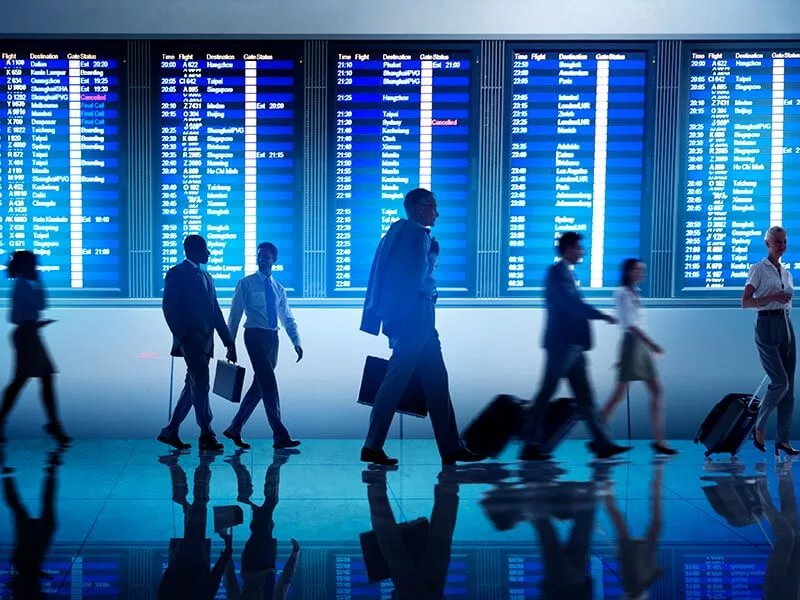 You can make a reservation to one of our specialized partners either by mail or by phone. You will be immediately informed about the cost, the deadline as well as the cancellation policy of each airline.
Make your reservation by phone or mail up to a week before your departure always based on availability, and we in turn will inform you about the cost, the cancellation policy of each company and any offers
We provide high-quality car rentals at affordable prices. We work with the world's largest car rental companies to offer our customers a wide range of services in more than 5,000 locations worldwide.
Finding suitable accommodation is demanding and often does not meet our expectations. Through the huge base of partner hotels we have, we offer you reliable accommodation at competitive prices according to the data of your trip.
100% Satisfaction Guarantee
No matter your preferences and needs, we guarantee that we will meet and exceed your expectations.