Uniglobe Greece is a modern and dynamic travel agency that provides comprehensive services for the entire range of the tourism market.
In a modern and dynamic environment, our team is specialized both in corporate and pleasure trips and provides integrated services with coherence and credence.
Guided by the multiannual experience and immediate customer service our aim is to ensure the smooth travels' conduction respecting your requests.
We strive to become your No1 partner in all pleasure and business travels.
We know that we can deliver exceptional services and support. All that is needed is for you to get in contact with us.
Try us and we guarantee you will be a happy traveler in no time.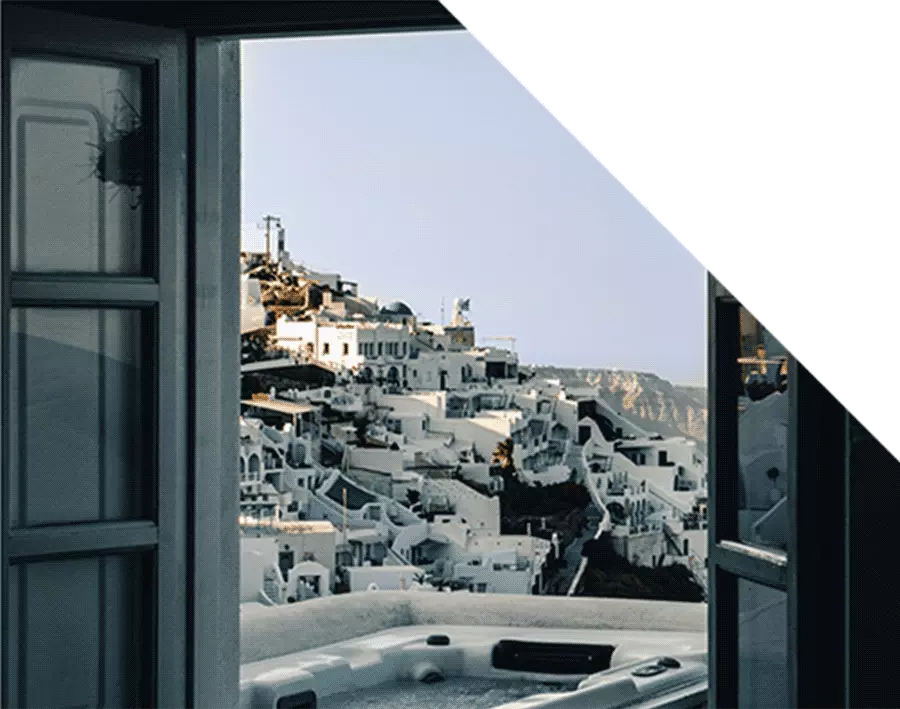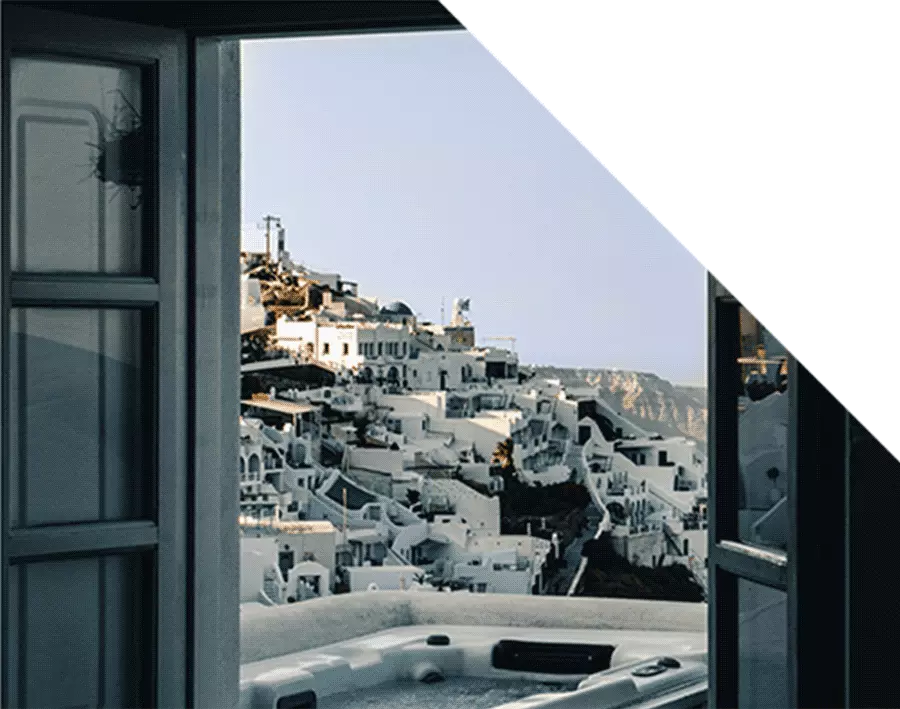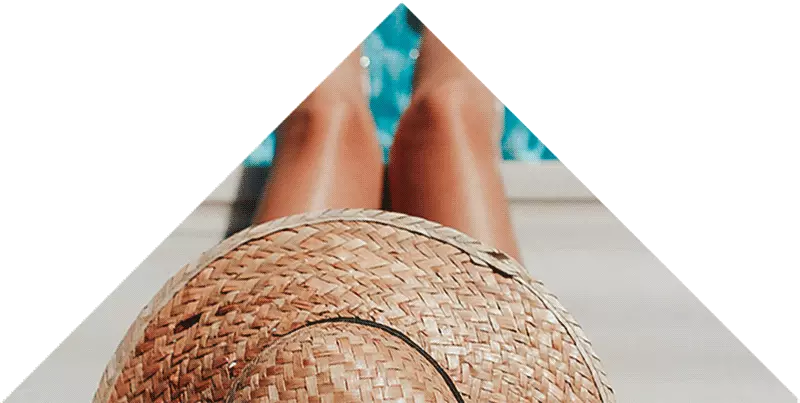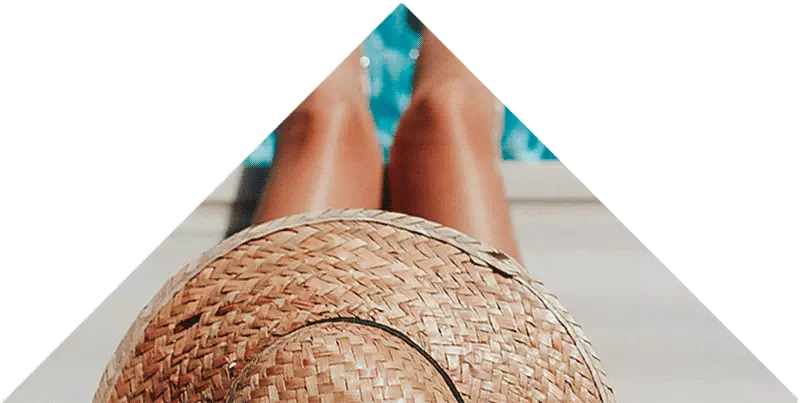 Our vision is to become part of the most memorable travel experience of your life.