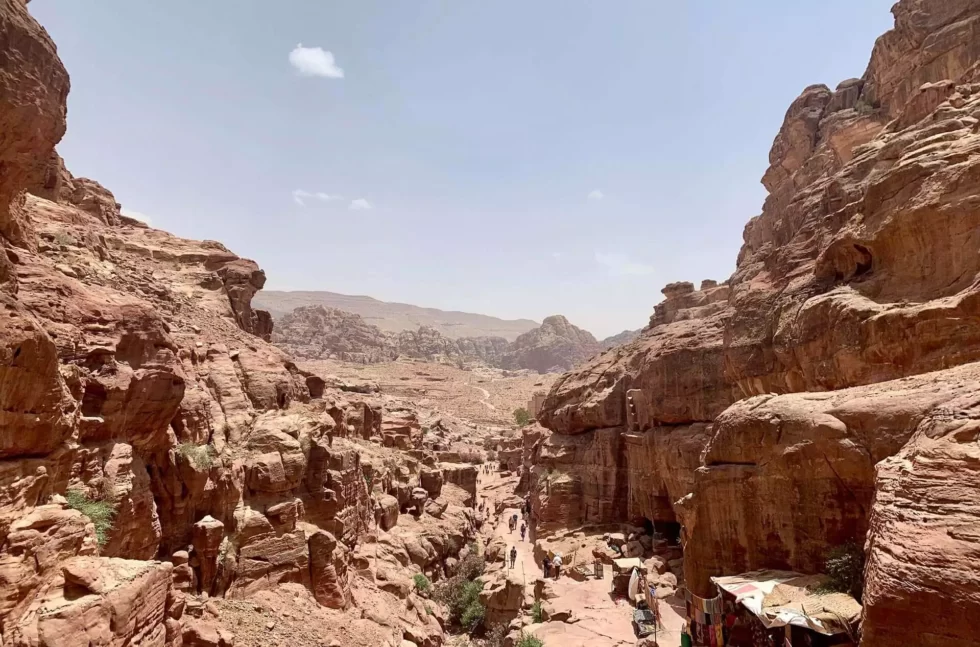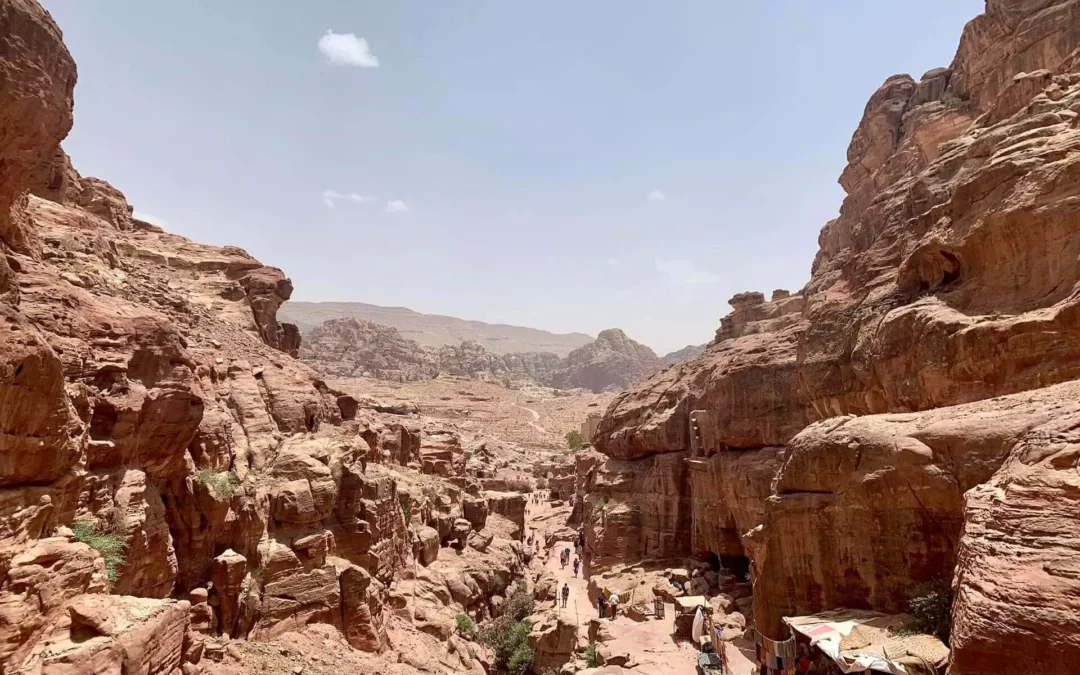 A trip to the Holy Land to the places that took place in the cosmohistorical religious events of the Bible. One of the most important life journeys a traveler can make.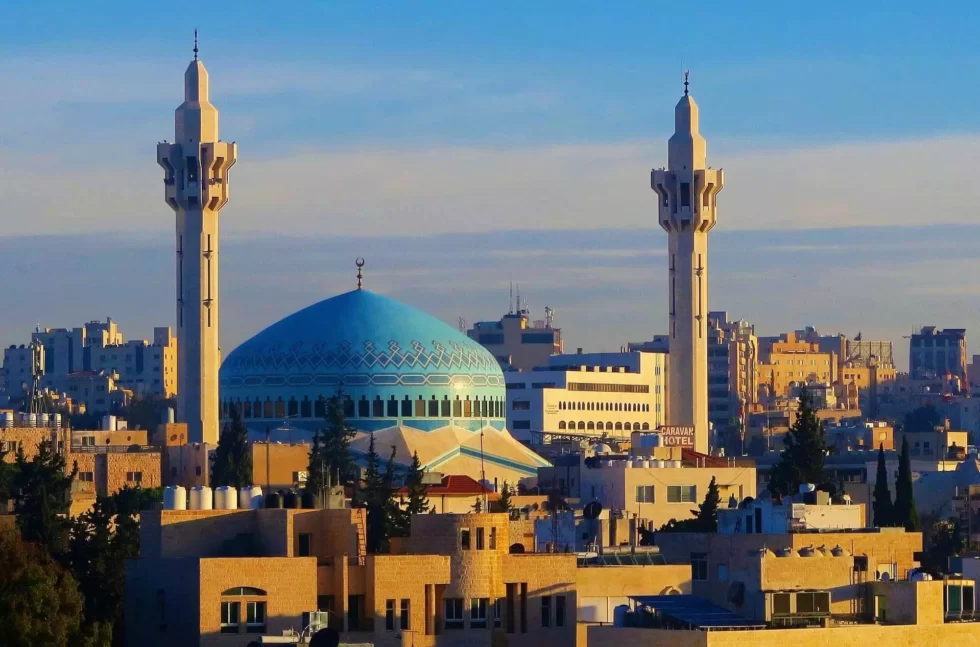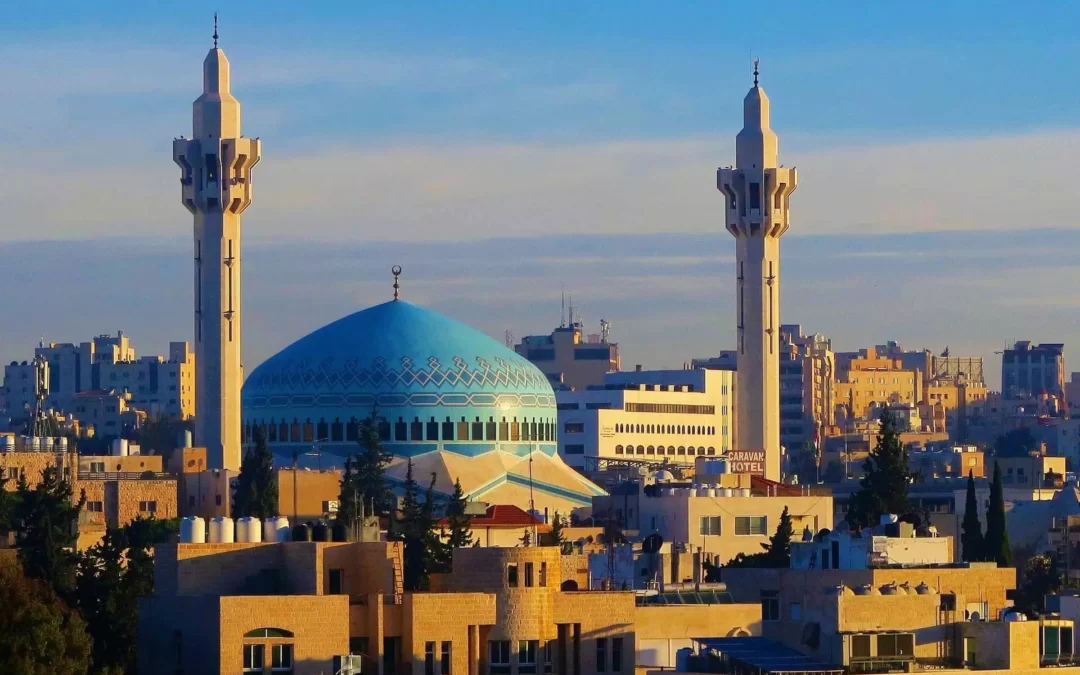 The most complete program for Jordan in the Greek market. With two nights in Petra and one in the desert of Wadi Rum, it will offer you a unique experience that will be hard to forget.
read more
Get in a call with us and we will make sure we create the perfect travel itinerary for you.